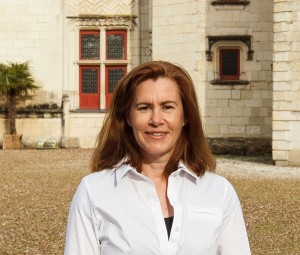 Jennifer is an author, speaker and interviewer with a wildly varied background, from IT and hi-tech software design to running her own Home Staging company in New Zealand for seven years.
It has been a long-time dream to live and write in France, now achieved, with regular trips to the United Kingdom to get a fix of fluent communication.
Jennifer is a novelist with six fiction books currently published. The theme running through these roller-coaster stories is of people finding and following their dreams.
Her latest work is autobiographical. Easy – Stories from an effortlessly created life, is about her own experience of making the practical aspects of life easy so she can get the important things done. Her books are available from Amazon.com, Book Depository and all eBook publishers. Search on author name Jennifer Manson.