Follow @JenniferMansonX, hear Jennifer speak: interview with Dawn Z Bournand
or read about her personal journey on her Going with my Gut blog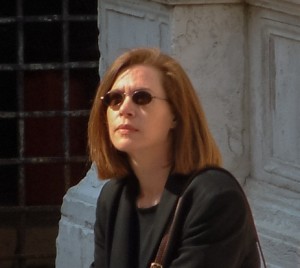 I'm Jennifer Manson, The Flow Writer, author of Easy – Stories from an effortlessly created life, Truth and six novels, all about people discovering and living their dreams.
From time to time I work with inspired experts and visionaries who have an important message to share, to get that message into book form.

Here's a little bit about Easy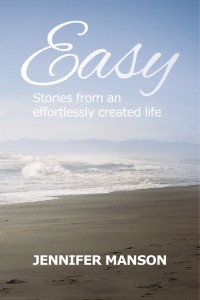 What if it were possible to achieve your life's ambition in quarter the time you expected and without breaking a sweat?
My book, Easy – Stories from an effortlessly created life is a series of light-hearted stories from my life and work which cheerfully simplify the practical aspects of living.
You can also take a look at my novels, available from Amazon.com, Book Depository and all eBook publishers. Search on author name Jennifer Manson.